Better World Forum solutions for the World needs.
16.06.17 | Par Sébastien | dans News | | Mots-clés : Festival de canne 2017, Better world forum, Charity, Event, Partenaire, Mary J Blige, Solidarity actions, Children, United for Cambodian Children, Manuel Collas de La Roche, Beauty
We have the honour to tell you that VISOANSKA was an official partner of the Better World Forum during the last Cannes Film Festival.
"Because today action is tommorow's change".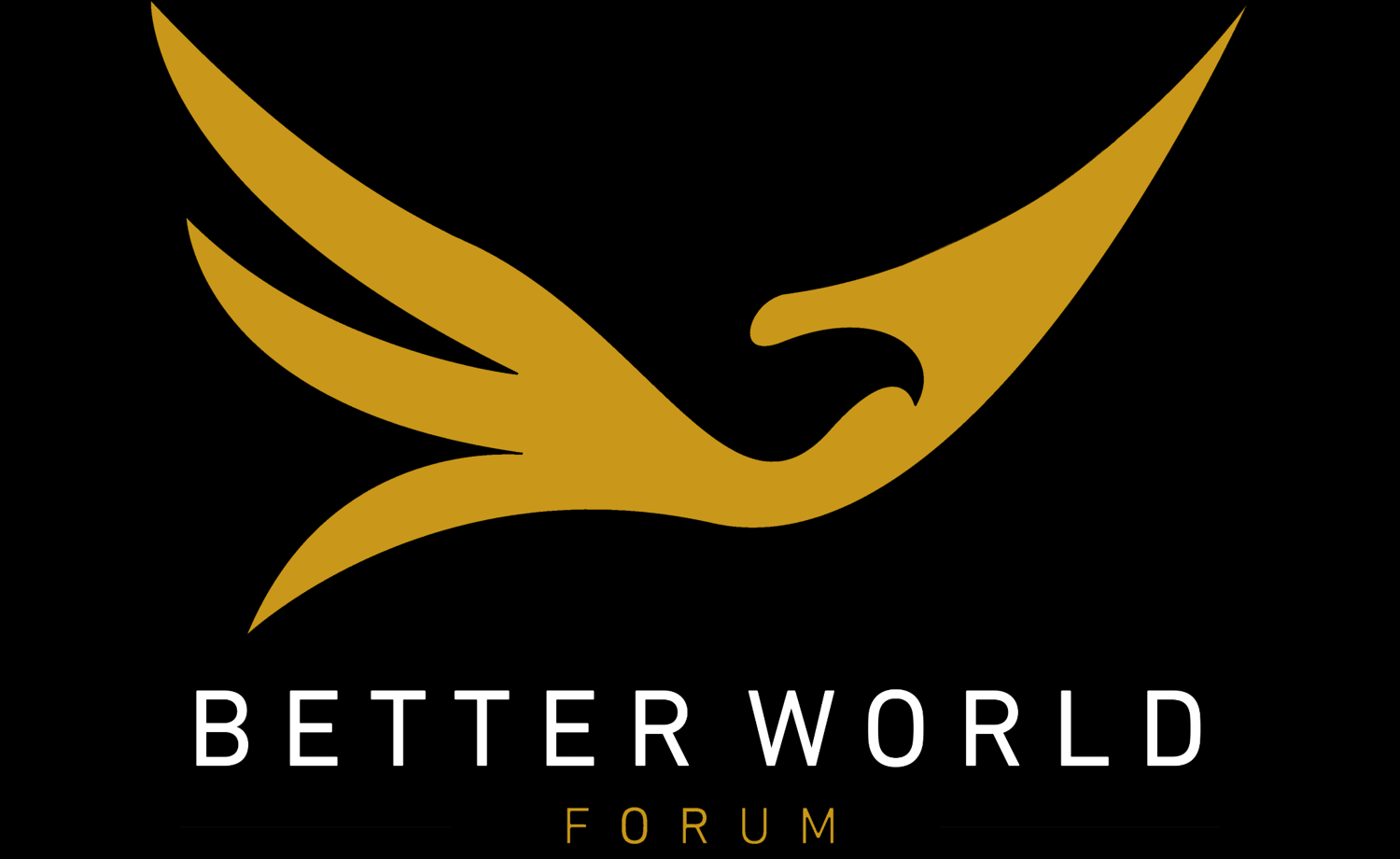 The Better World Forum is establish from the desire to unite all forms of charitable and artistic expressions. It has been a wonderful way to connect ideas and solidarity actions what make a positive impact for the planet. As well as simple show international work, cultural diversity and evolutionary destiny of humanity and suport filmmakers for the development. This event has allowed us to learn more about social, economic and environmental areas needs and understand major contemporary global questions.
Forum aims to be the Voice and Image of tomorrow's world. Through a series of Films and Documentaries from different countries to defend, promote and support all these actors of the shadow, working on behalf of Culture, Education, Preservation of the Environment and of Expansion of Compassion worldwide.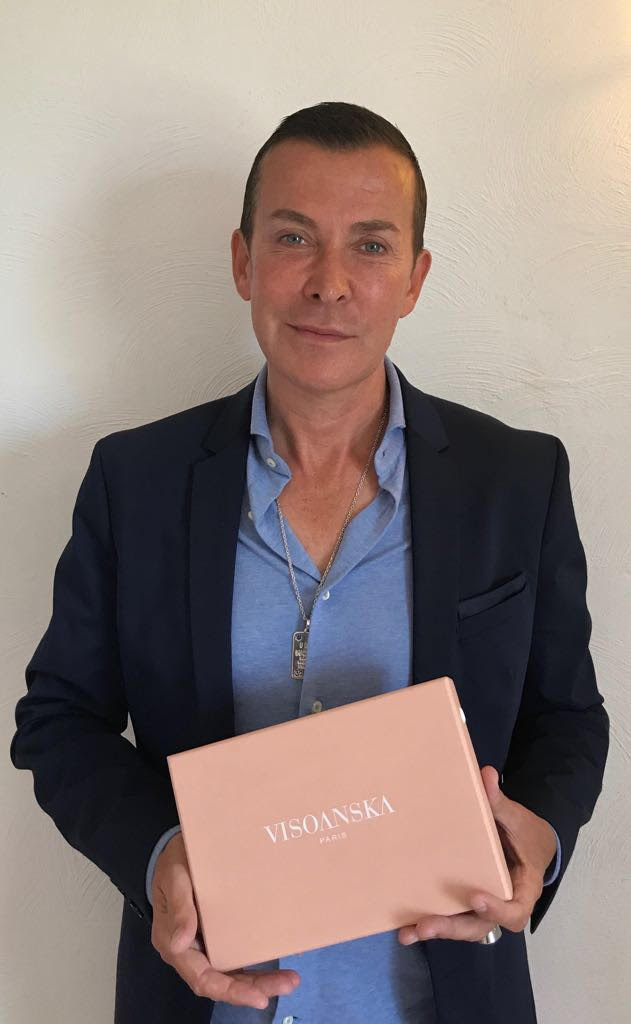 We would like to present you the president and founder Manuel Collas de La Roche the producer of "Darshan – The Embrace" directed by Jan Kounen and president of the Cinéma Vérité Festival in Monaco, Geneva and Abu Dhabi. The man who build this viable platform which will support a full offering of innovative endeavors for those who wish to inspire change. By using the power of filmmaking he want to make a measurable impact on society and culture to promote peace throughout the Better World.
The Better World Forum this year was honored by the exceptional presence of Mary J Blige who Supporting Women's Causes and Yann Arthus-Bertran testifices his desire to awaken a collective and responsible conscience
Because when we place Human Being at the center of our thoughts, reality shows that the wishes, needs and values are universal "Live in Peace and Harmony with All".
The aim of the event is create a respond to a humanitarian impulse coming from a society in need of Authenticity and Truth for that some of the funds raised by the event will go toward charities devoted to the health and education of Cambodian children, as well as Khmer filmmaking initiatives, the organization added.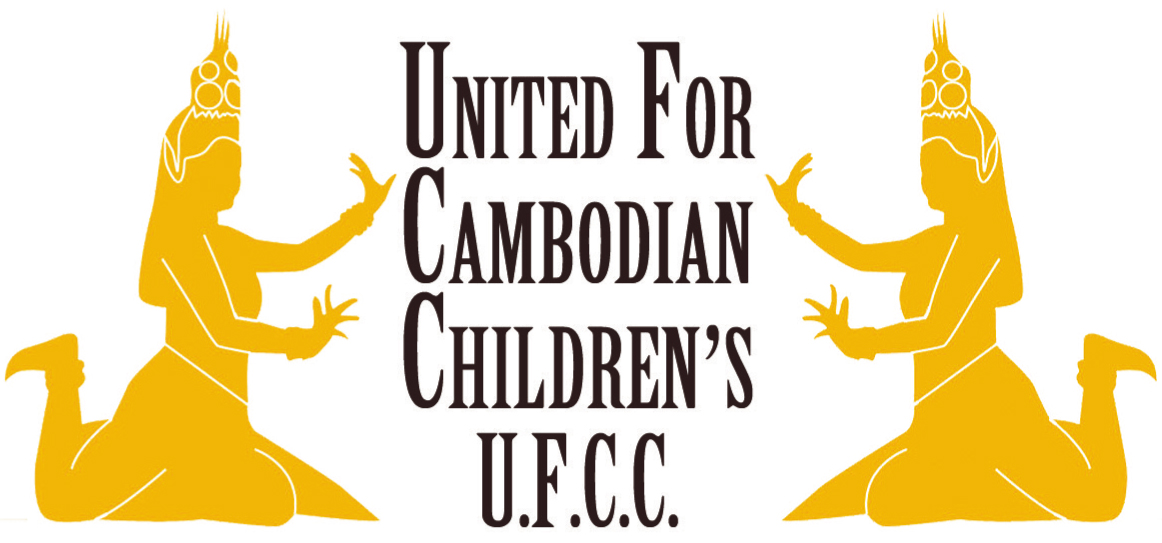 During the Gala dinner was submitted a prestigious BWF prize with VISOANSKA products to the two Awards Winners in both Film and Documentary and Personality of the year.
Retrouvez dans la boutique :